Your Property Shoppe, LLC & Stevenson Real Estate
We specialize in buying and selling Properties throughout  Scurry County,  Mitchell, Nolan, Midland counties and  Surrounding Areas! Real estate is one of the largest and most exciting investments one can make. We are specialists in our community and we would be happy to help you with all of your real estate needs! Make sure to bookmark our website for future use.
Whether it's Residential, Commercial, Land and Farm, Lake Property, Building Lots or Rentals. Our experts at Stevenson Real Estate can help you find what you need. You can also fill out a property request form, and we will get back to you to help you with your Real Estate needs.
[es_property_slideshow show="all" effect="vertical"]
[es_property_slideshow show="all" effect="vertical"]
If you want to learn more, click on any of our features
---
Buying a home is a long and difficult process, I can help you decide on what to look out for in the ever so changing real estate market.
Selling your home can be challenging, I can help you decide what to do in order to make the process go as smooth as possible.
Please answer any of our Property Request6 Forms, and we can help you find exactly what you're looking for!
Our Easy-to-use mortgage calculator helps you calculate payments, know how much your monthly payment is for your mortgage.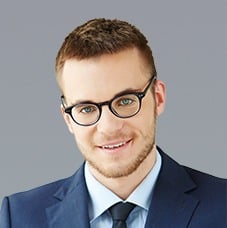 Welcome to the Permian Board of Realtors.
Whether you are in the market to buy or sell property, you have come to the right place. We invite you to use this site to search for your next Single Family Home, Condominium, Townhouse, Land, or Commercial real estate purchase. Thank you for visiting!